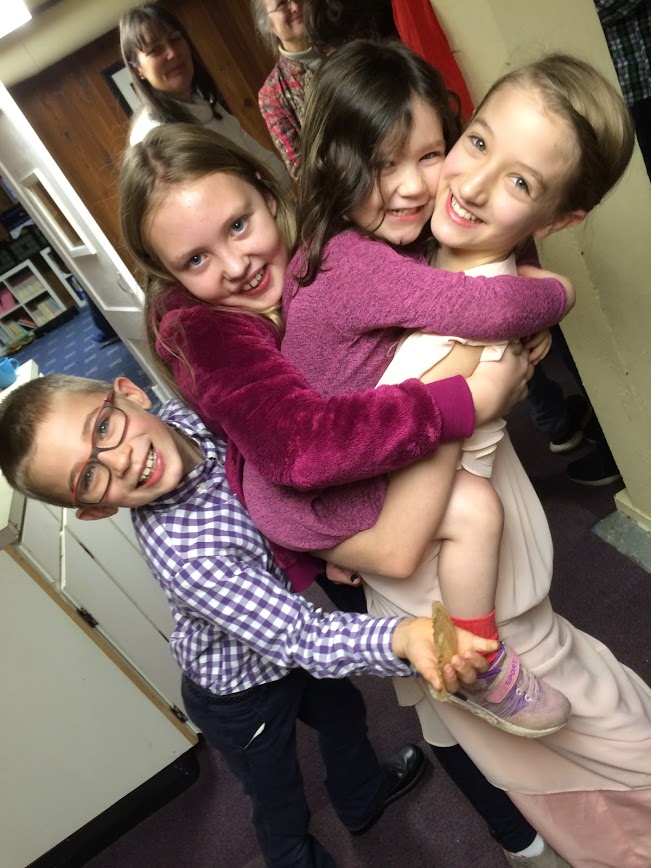 Do you want your child to be able to develop a love of music, respectful work ethic, or appreciation of beauty?  Do you want them to be engaged in the world, interested in culture, and respectful of others?  Is developing grace and humanity one of the most important things to make this earth a better place for everyone to live? 
Hello!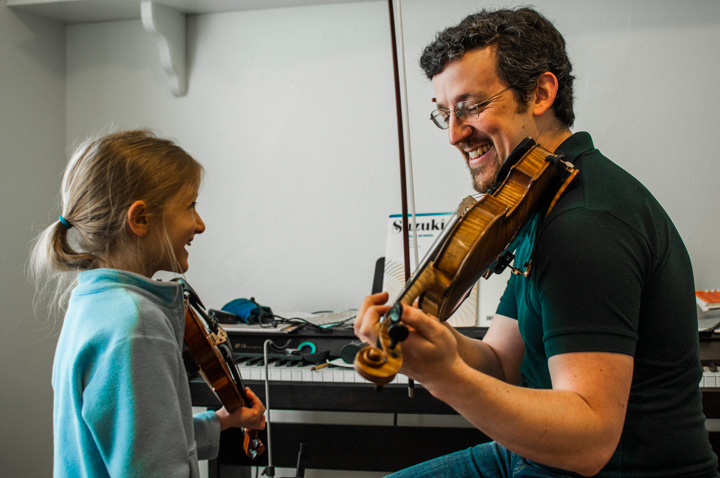 My name is Jeremy.  I am a Suzuki violin & viola teacher, helping students and families create a lifelong relationship with music through the violin (& viola!).  I am also a father of 2 young girls, and the assistant principal violist with Vancouver Symphony.  Take a look around, read my Bio, the FAQs, or listen to one of my performances, and then use the contact form and include a phone number.
Although I have worked for various institutions before, like the community music center, I love working directly with families, which allows me to fully customize my music curriculum to your child.
I look forward to hearing from you soon!
Below is a picture from a group recital (pre-pandemic!):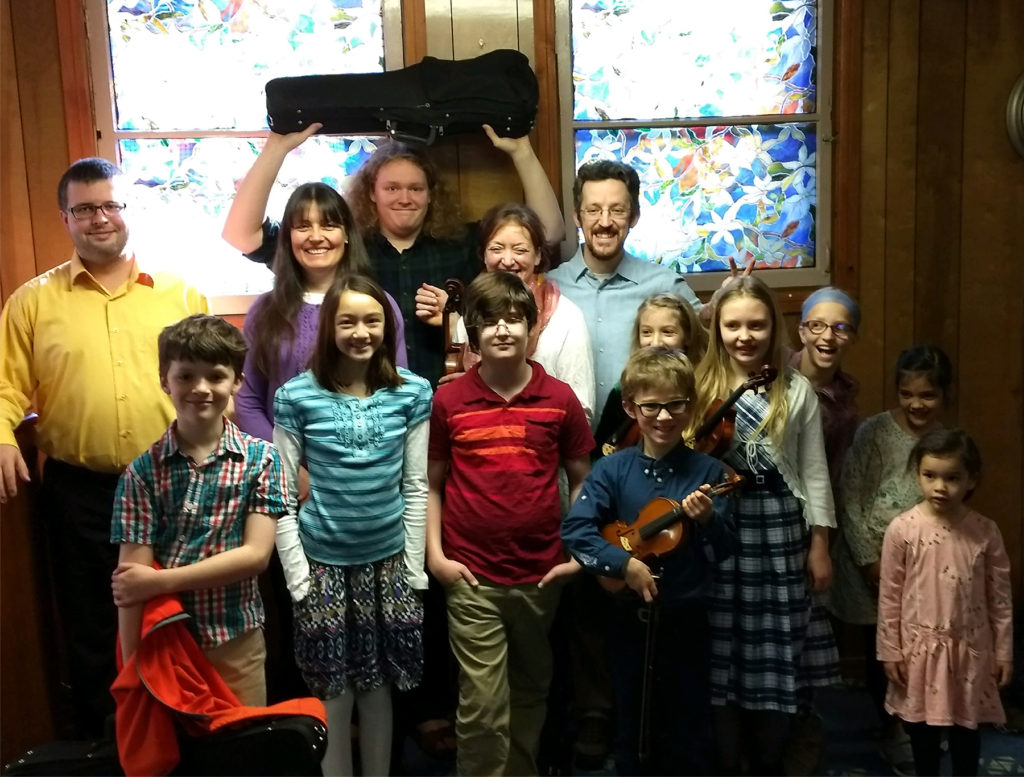 (group classes have restarted!)