Hello!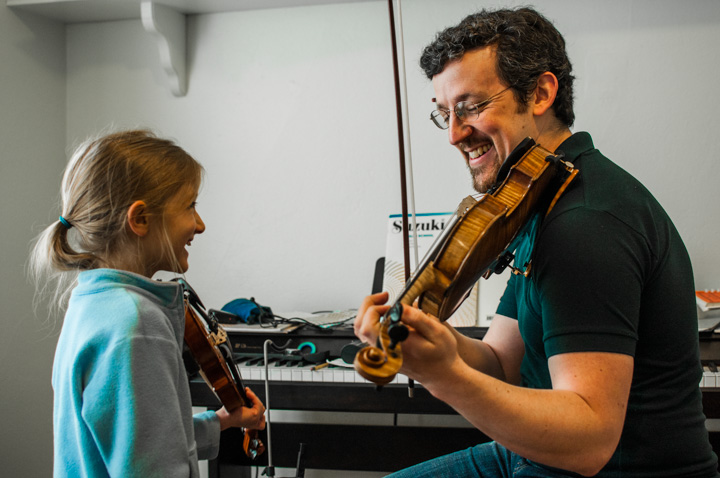 My name is Jeremy.  I am a Suzuki violin & viola teacher, helping students and families create a lifelong relationship with music through the violin (& viola!).  I am also a father of 2 young girls, and the assistant principle violist with Vancouver Symphony.  This website is primarily aimed at prospective families.
Please read my Bio, the FAQs, or listen to one of my performances, and then use the contact form and include a phone number.  I love working directly with families, which allows me to fully customize my music curriculum to your child, and to match their speed of learning, and interests.
Will you give me the opportunity to serve you?
Below is a picture from a recent group recital: